---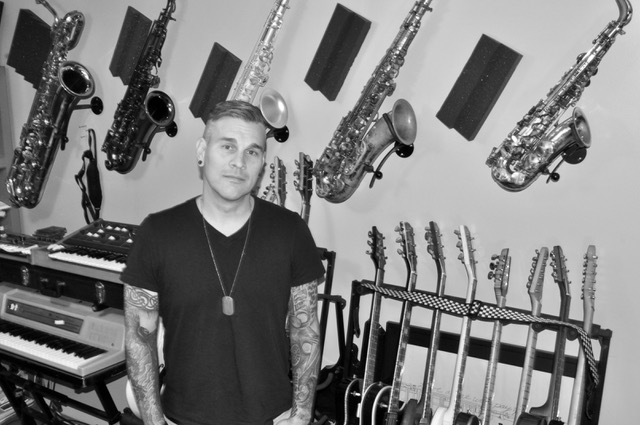 ---
Tim Orindgreff is a multi-instrumentalist (Saxophones, flutes, clarinets, guitars, keyboards) a composer, and a producer originally from Wichita, Kansas.
Tim attended Boston's Berklee College of Music and then graduated from Kansas State University, he moved to California to pursue a career in music in the late 90's.
Tim has performed, written and recorded with countless artists: Eric Clapton, James Brown, The Black Eyed Peas, Sheryl Crow, Macy Gray, Fergie, Herbie Hancock, Earth, Wind and Fire, and many more.
Tim is a resident of South Pasadena, and began his teaching career in South Pasadena after the birth of his two children.